Plan your wedding ceremony and reception at Chicago Theological Seminary. It's a sleek, modern facility located between Hyde Park, Woodlawn and University of Chicago neighborhoods. Our top floor chapel and banquet area is a magical venue for a celebration with up to 150 guests. There's a green rooftop patio with stunning views of Chicago. There's even an intimate free-flowing water-encased glass chapel that seats 40.
The building is a modern marvel with beautiful, open architecture and elegant spaces equipped with the latest technology and support. We even have parking. And it's all extremely affordable.
For more information, call 773.896.2429 or fill out this form and Roxie Kooi or Shauna Warren will get back to you shortly.
Our Rooms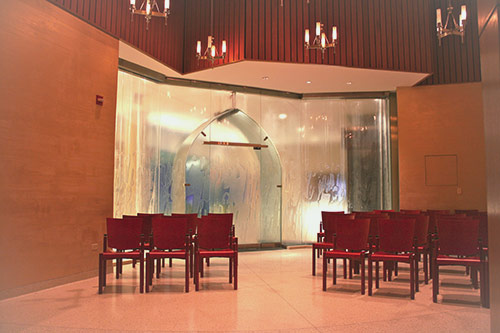 clark chapel
This quaint little chapel is the ideal place for an intimate wedding or commitment ceremony. One of CTS's iconic spaces, it's nestled inside a double-sided wall of free-flowing water. This water-encased glass chapel can hold up to 40 people with flexible seating arrangements. It's perfect for magical family weddings, small religious gatherings or other ceremonies.
wifi

a/v equipment

handicap accessible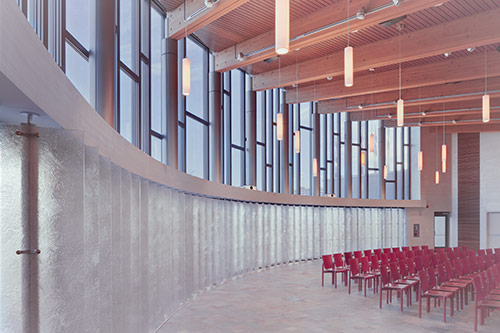 skyline chapel
Located on our top floor, this light and lofty aerie is a celebration in and of itself. It's the showcase venue at CTS, with beautiful views and elegant spaces. The open auditorium with high ceilings and stunning views of downtown Chicago will make your memorable day one of a kind! Situated on the fourth floor, it provides flexible seating arrangements for wedding parties up to 225. There is even an outdoor "green roof patio," where you can stroll, take photos and take in the neighborhoods. This modern chapel is completely equipped with the latest technology, perfect for showing videos, playing music and making speeches.
wifi

a/v equipment

handicap accessible

outdoor

great views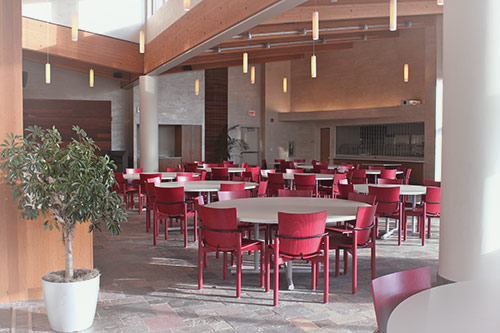 dining room
What is a wedding without a fabulous reception? Adjacent to the Skyline Chapel, this large banquet area can accommodate 150 people – and all of your dreams. This open and airy hall is filled with possibilities. With flexible seating arrangements, it's ideal for weddings of all sizes, as well as rehearsal dinners. The hall's kitchen provides plenty of space for staging and storing catered affairs. And our accommodating staff will guarantee your big day goes off without a hitch. (Well, other than getting hitched!)
wifi

a/v equipment

handicap accessible

outdoor

great views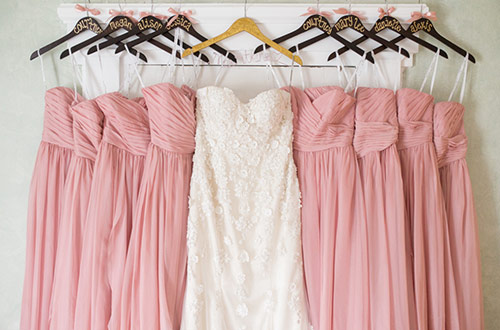 bridal suites
We understand that wedding parties need extra rooms for the bridal parties, getting dressed and storing outfits. That's why we have made a number of rooms available for these purposes. We want to make sure your magical day is as easy and comfortable as possible.
wifi

a/v equipment

handicap accessible
Our Amenities
parking
CTS has a small parking lot right behind the building that is available outside of business hours. There is also a free parking lot two blocks away. Plus, there is always plenty of free parking on the streets right in front of the building.
air conditioning
The LEED Gold certified building has central air conditioning and heat throughout.
handicap accessible
CTS is a fully handicap compliant building, including our parking and elevators. We also provide audio-assistance for the hearing impaired.
furnishings
Throughout the building, we offer furnishings for your big event. From tables and chairs, staging, risers, lecterns, even a piano.
a/v equipment
Our facility offers a wide range of a/v rentals including an array of microphones (wireless, handheld, lapel, etc.), recording devices, CD and Blu-Ray players, projectors and screens, and a house sound system.
internet
There is WiFi throughout the building.
catering
We maintain a high quality list of preferred catering vendors who know our building well. Our full kitchen can be used for staging and storage purposes only. If a client chooses to employ a caterer not on our preferred list, we will assess a surcharge equal to 10% of the base room rental.
outdoors
On the ground floor, there is a small garden grotto that is ideal for photos. Our top floor offers a green rooftop patio with stunning views of downtown Chicago and other neighborhoods. Oh, and it's completely sustainable and eco-friendly, too.
Photo Gallery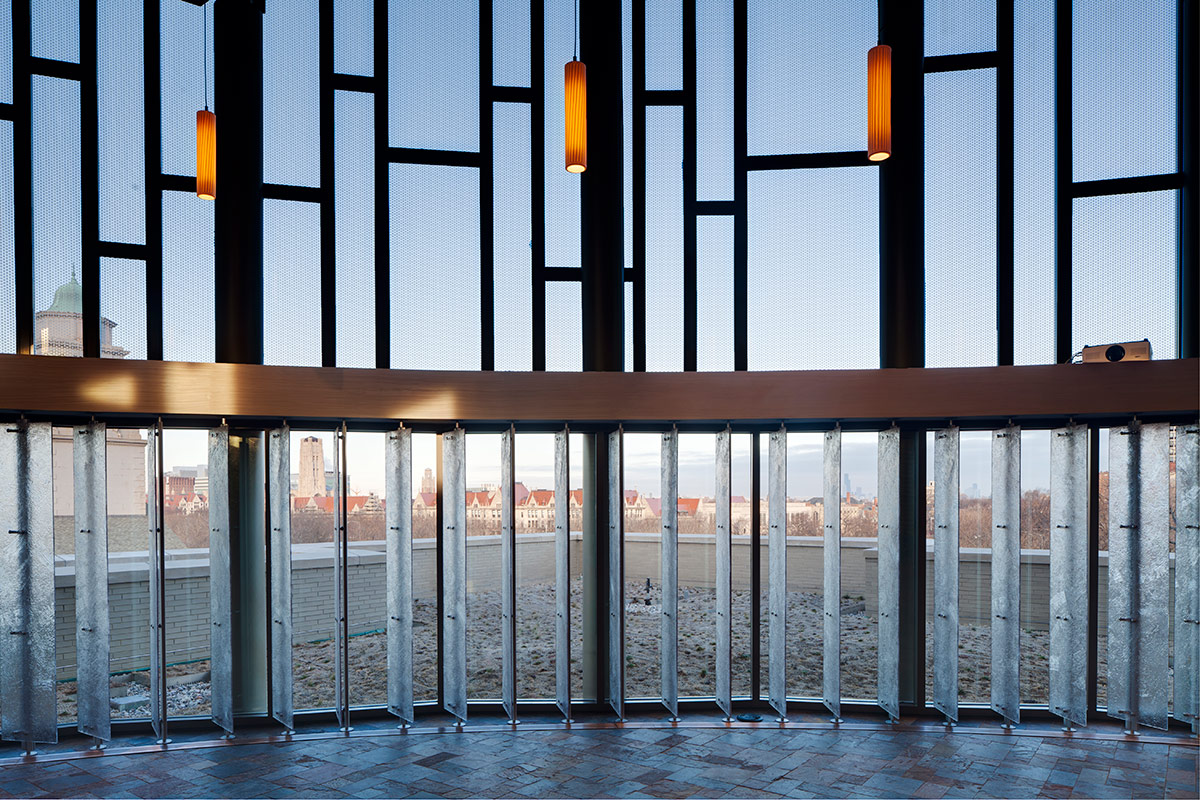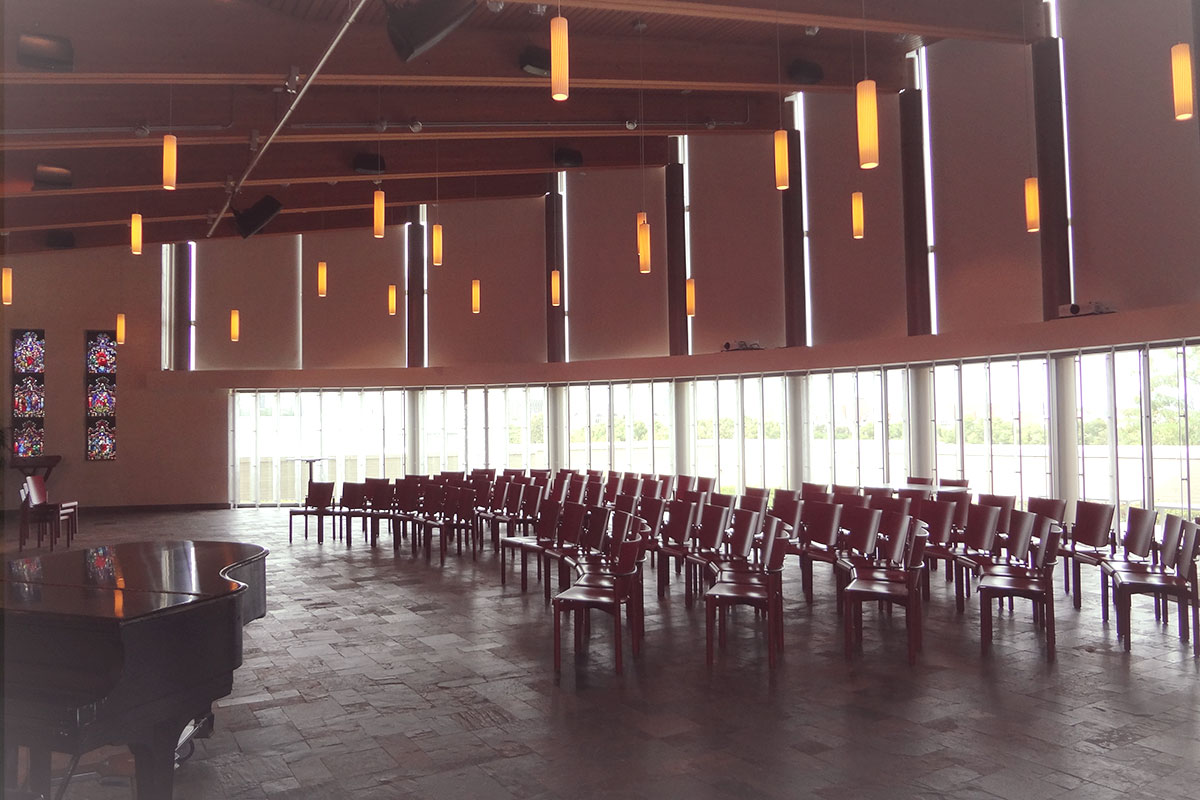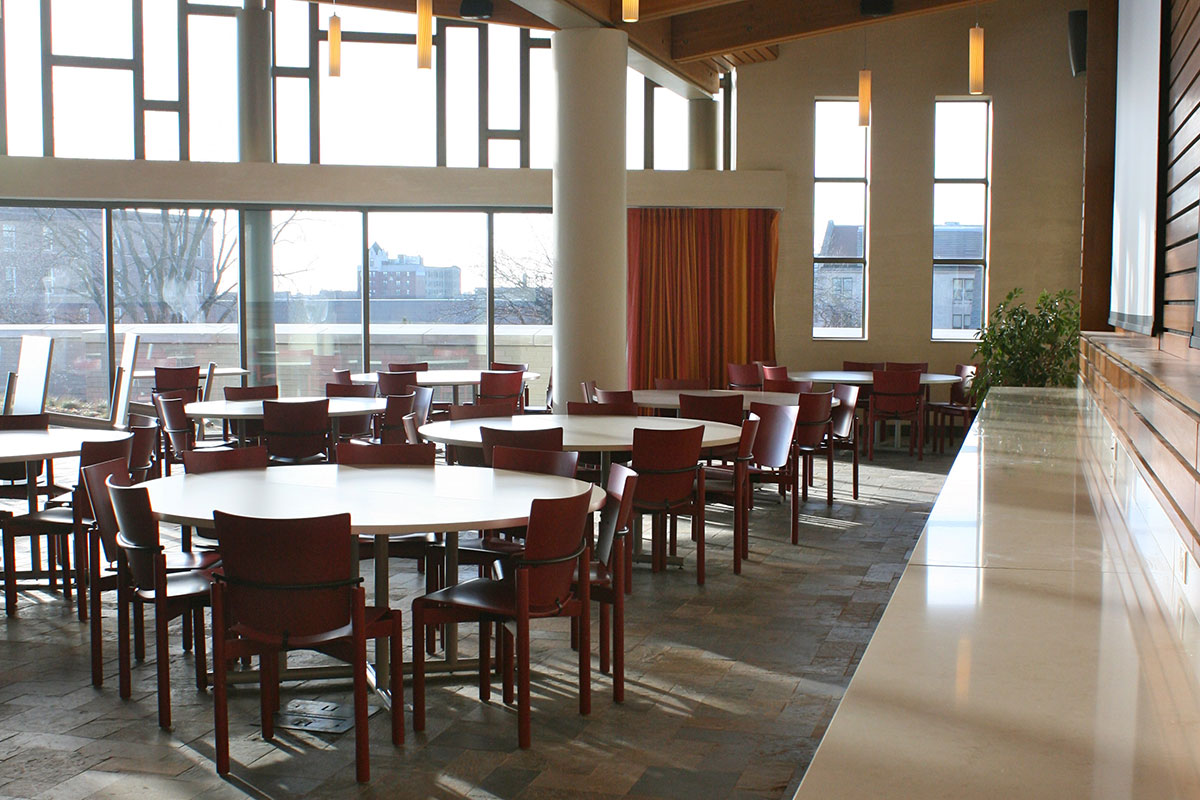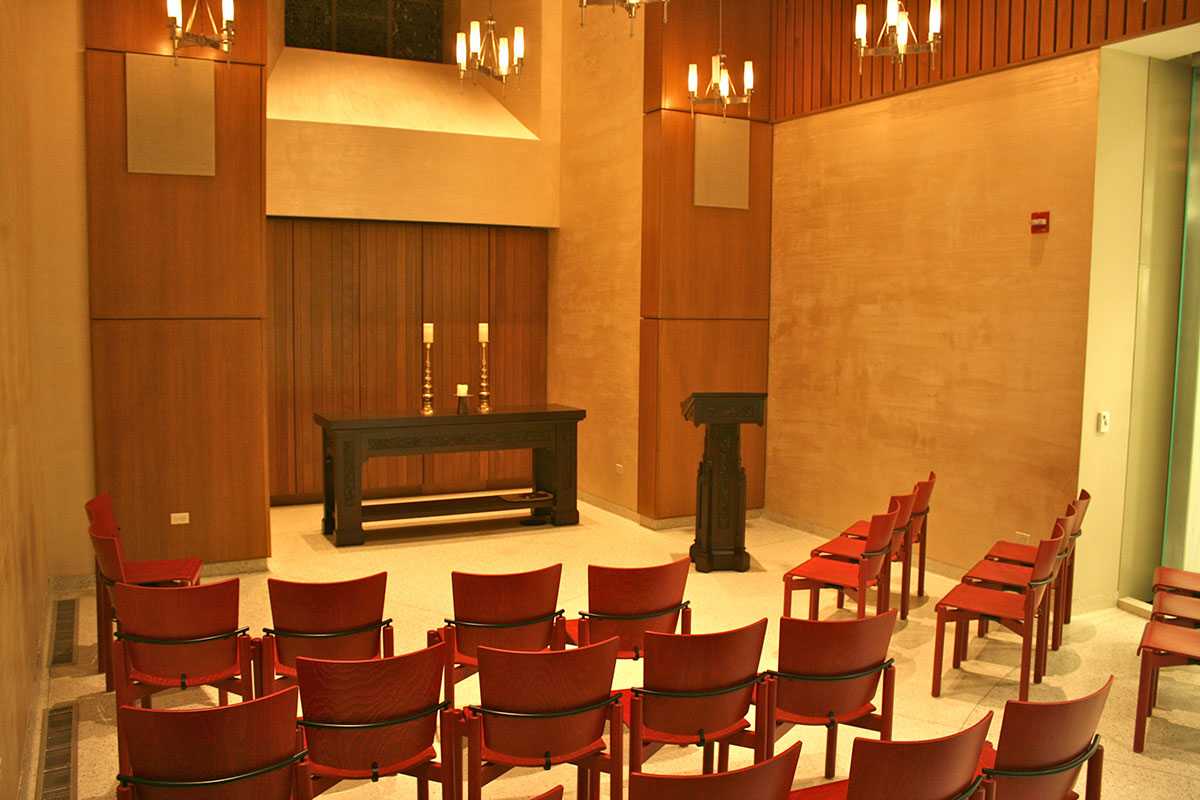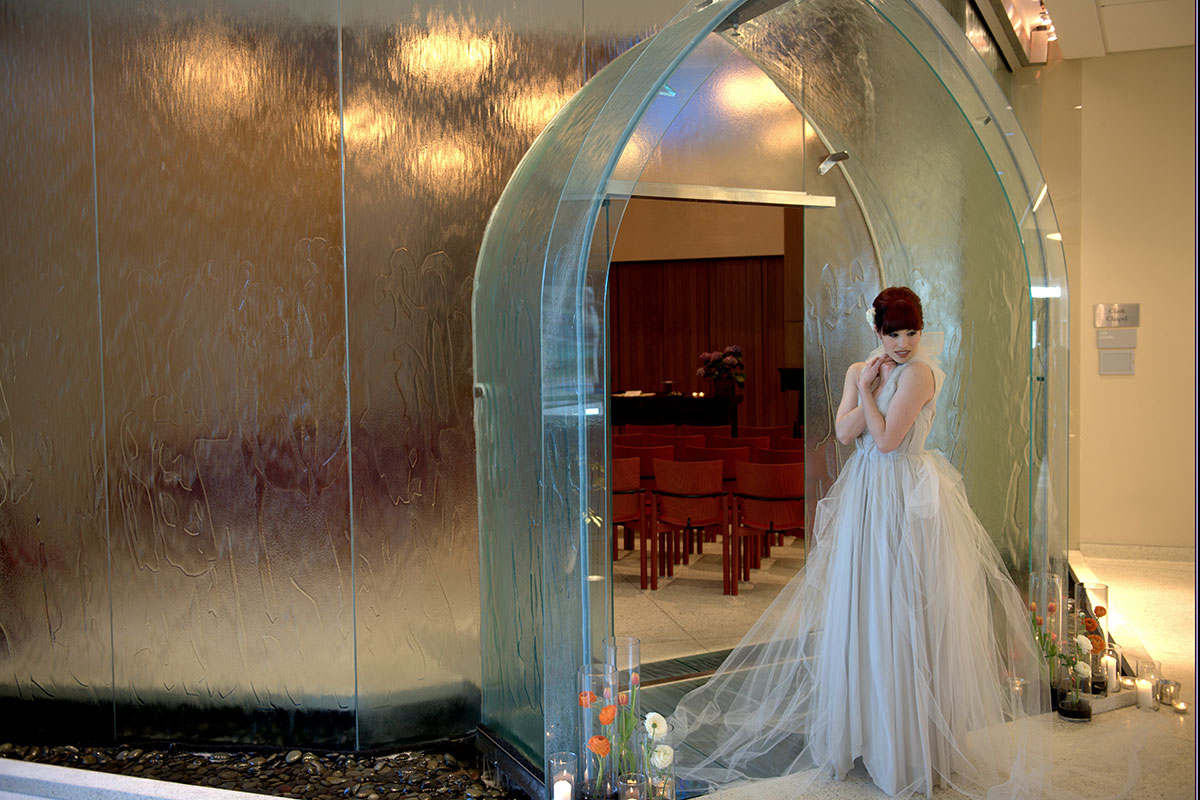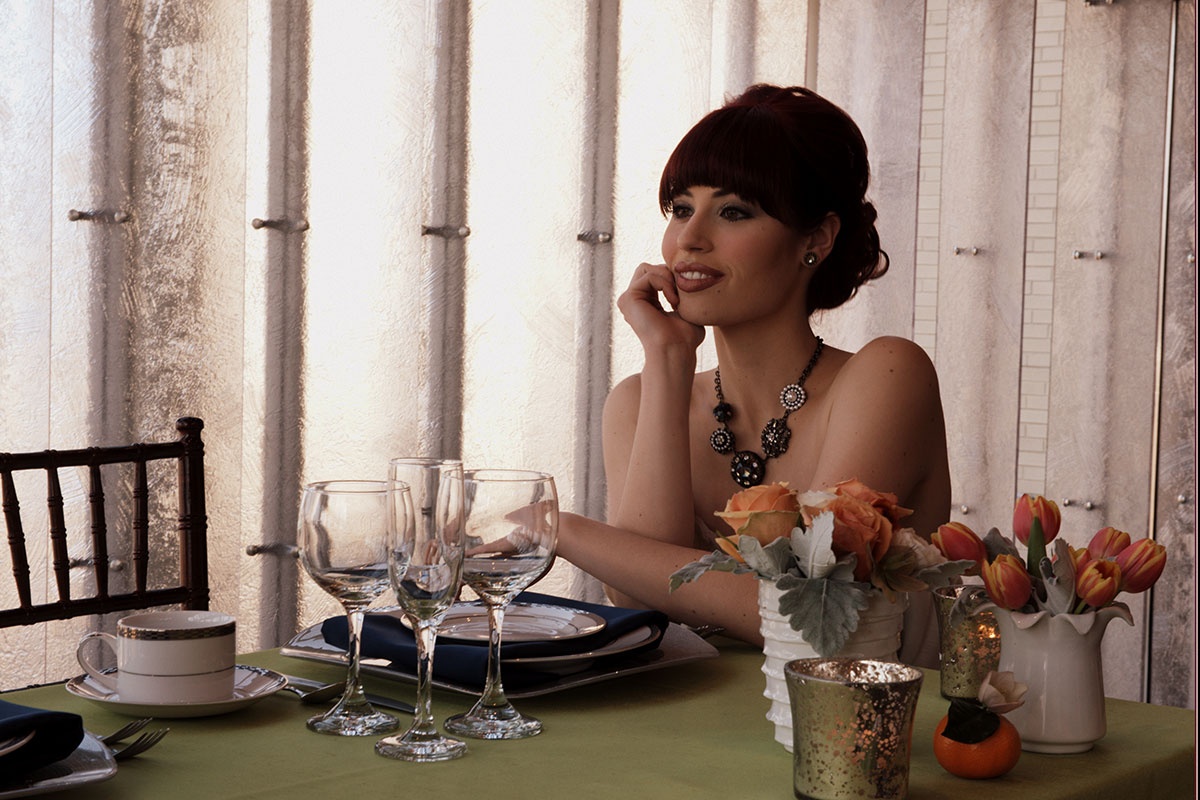 Take a Tour
Please come and check out the venue for yourself! We offer walk through tours Monday through Friday from 8:30 am to 4:30 pm, by appointment only. Weekend tours are available by appointment; based on availability. To schedule a tour, please contact our Event & Reception Specialist, Roxie Kooi at [email protected] or call 773.896.2429.
To inquire more information or to check space availability, please fill out the form below.