Search
Enter your search word or phrase below:
2017 Rooks Lecture
This annual lecture has been named for the first African American to serve as President of a predominately white theological school in the U.S. He served as President of CTS from 1974-1984. President Rooks was committed to the study of Black religion, academic excellence and Church ministry. The C. Shelby Rooks Lectureship, invites individuals and communities, lay, clergy, students and scholars to engage in religious theological reflection on issues relevant to African American faith, freedom, and justice. This year's lecturer is Rev. Raphael G. Warnock, senior pastor of Atlanta's Historic Ebenezer Baptist Church.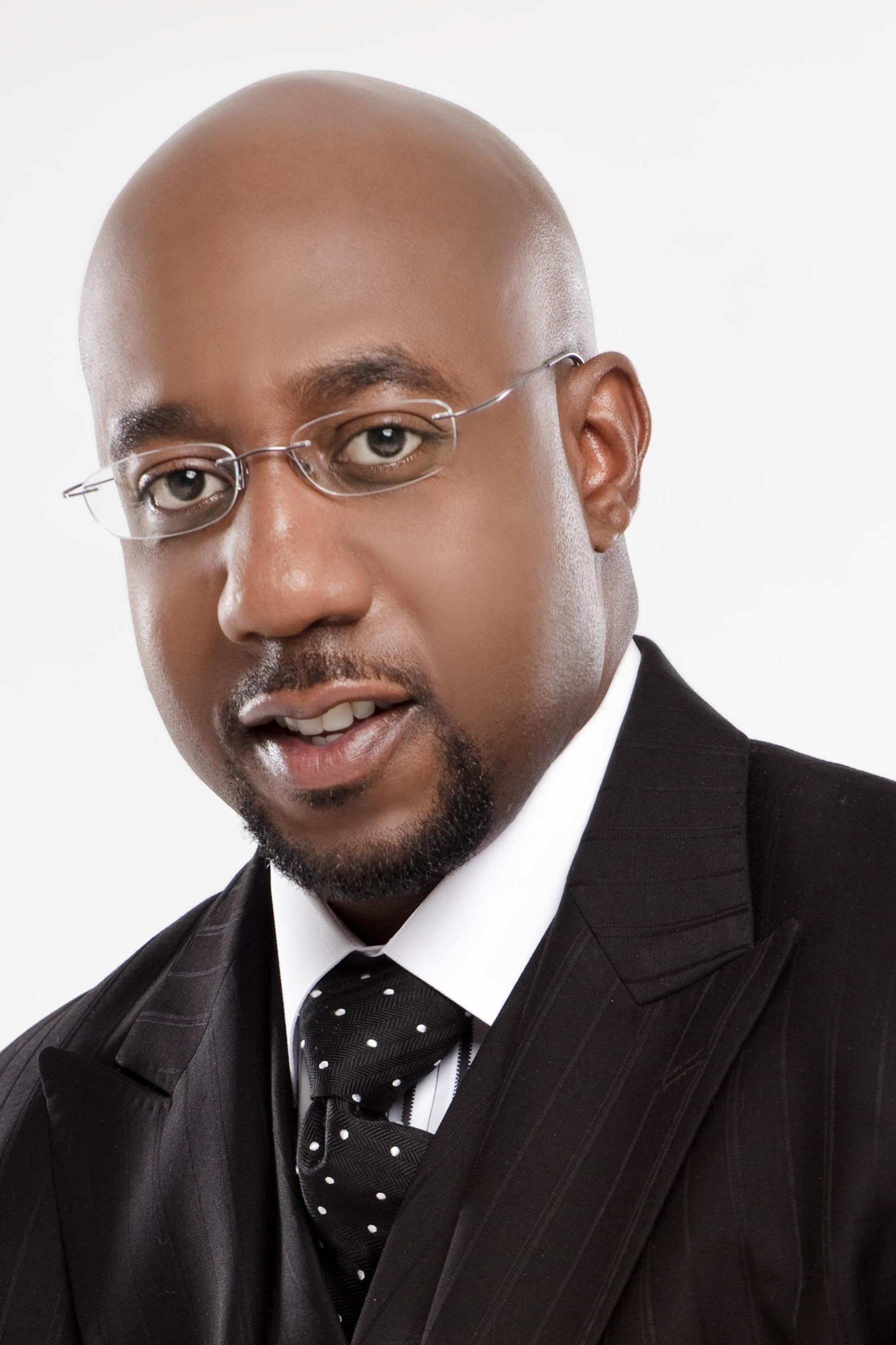 About Rev. Raphael G. Warnock
The Rev. Dr. Raphael Gamaliel Warnock has served, since 2005, as the Senior Pastor of the historic Ebenezer Baptist Church, spiritual home of The Rev. Dr. Martin Luther King, Jr. The son of two Pentecostal pastors, Dr. Warnock responded to the call to ministry at a very early age, and became, at age 35, the fifth and the youngest person ever called to the senior pastorate of Ebenezer Church, founded in 1886.
The Rev. Dr. Warnock graduated from Morehouse College cum laude in 1991, receiving the B.A. degree in psychology. He also holds a Master of Divinity (M.Div.) degree from Union Theological Seminary, New York City, from which he graduated with honors and distinctions. Seeing his pastoral work as tied to the ministry of scholarship and the life of the mind, Rev. Warnock continued his graduate studies at Union, receiving a Master of Philosophy (M.Phil.) degree and a Doctor of Philosophy (Ph.D.) degree in the field of systematic theology. He is a member of Alpha Phi Alpha Fraternity, Inc., the 100 Black Men of Atlanta, Inc. and a Lifetime Member of the NAACP.
Rev. Warnock's activism was honored in 2016, as his footprints were placed on the International Civil Rights Walk of Fame. Among other honors, Rev. Warnock has been recognized as one of "Atlanta's 55 Most Powerful" by Atlanta magazine, one of the "New Kingdom Voices" by Gospel Today magazine, one of "God's Trombones" by the Rainbow Push Coalition, a "Good Shepherd" by Associated Black Charities, one of the "Chosen Pastors" by The Gospel Choice Awards, "A Man of Influence" by the Atlanta Business League, one of The Root 100 in 2010, 2011, 2012 and 2013 (TheRoot.com a division of the Washington Post), one of the "Top 10 Most Influential Black Ministers" by Loop 21, one of the "20 Top African American Church Leaders" by TheRoot.com and he has received the Reverend Dr. William A. Jones Justice Award from the National Action Network. He is a National TRIO Achiever Award recipient and has been honored by induction into the Martin Luther King, Jr. Board of Preachers.
Rev. Warnock has preached his message of salvation and liberation in such places as The Riverside Church of New York and the International Festival of Homiletics. But he is just as comfortable in a small, country church or an urban storefront. His first book is entitled, The Divided Mind of the Black Church; Theology, Piety & Public Witness (NYU Press, 2014).