Search
Enter your search word or phrase below:
InterReligious Institute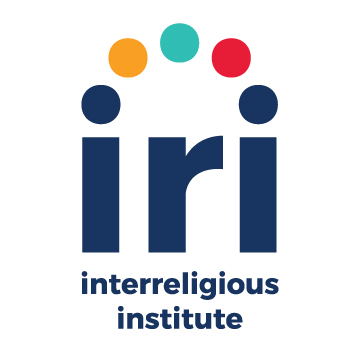 Welcome to the IRI
VISIT OUR RIOTcon 2018: BELOVED IS A VERB SITE, HERE.
For more than four decades, Chicago Theological Seminary has been committed to academic and community-oriented programs that promote interfaith dialogue and collaboration. The InterReligious Institute grows from this longstanding legacy and seeks to deepen and broaden interreligious understanding in order to build communities rooted in pluralism, deeply intersectional, resolutely antiracist, striving always for justice and mercy.
The InterReligious Institute supports curricular, co-curricular and community initiatives aimed at advancing interreligious engagement in order to bring about a more just, inclusive, pluralistic world.
We have the power to build bridges that unite and oppose walls that divide.
We have the power to proclaim the richness of diversity and counter messages of hate.
We have the power to live into a world that knows justice and knows peace.
Join us.
THE FOUNDATIONS OF THE INTERRELIGIOUS INSTITUTE

IRI STEERING COMMITTEE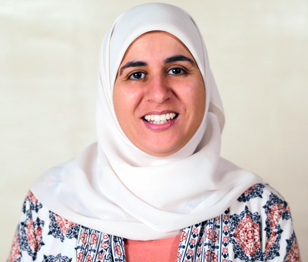 Yasmine Abou-El-Kheir
Director of Lapp Learning Commons
Lee H. Butler, Jr.
Distinguished Service Professor of Theology & Psychology
Elena Maria Jimenez
Registrar & Director of Student Learning Assessment
Justin Kim
Director of Online Learning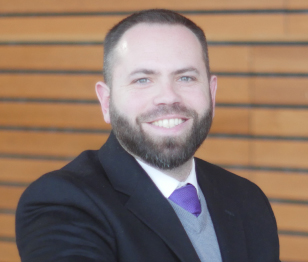 Zachary Moon
Assistant Professor of Practical Theology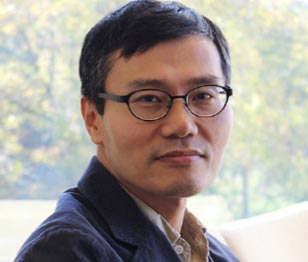 Bo Myung Seo
Associate Professor of Theology & Cultural Criticism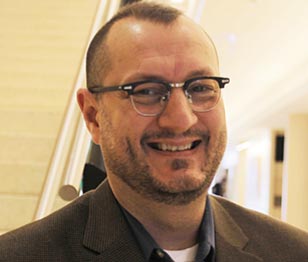 Ken Stone
Professor of Bible, Culture & Hermeneutics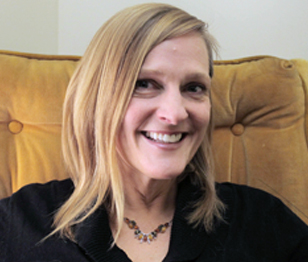 Emily Vogt
Associate Dean