The Events Celebrating The Installation Of Our 13th President
Since 1855, Chicago Theological Seminary has pushed the boundaries of theological formation and education. Join us as we welcome the 13th President in our rich 164-year legacy. Rev. Dr. Stephen G. Ray Jr. will be formally installed on Friday, October 12, 2018, with pre-Installation events on Wednesday and Thursday leading up to the ceremony. Please plan to be in Chicago to honor President Ray, and celebrate the vibrant legacy of CTS.
Support the Stephen G. Ray Scholarship Fund
THE EVENTS ARE FREE.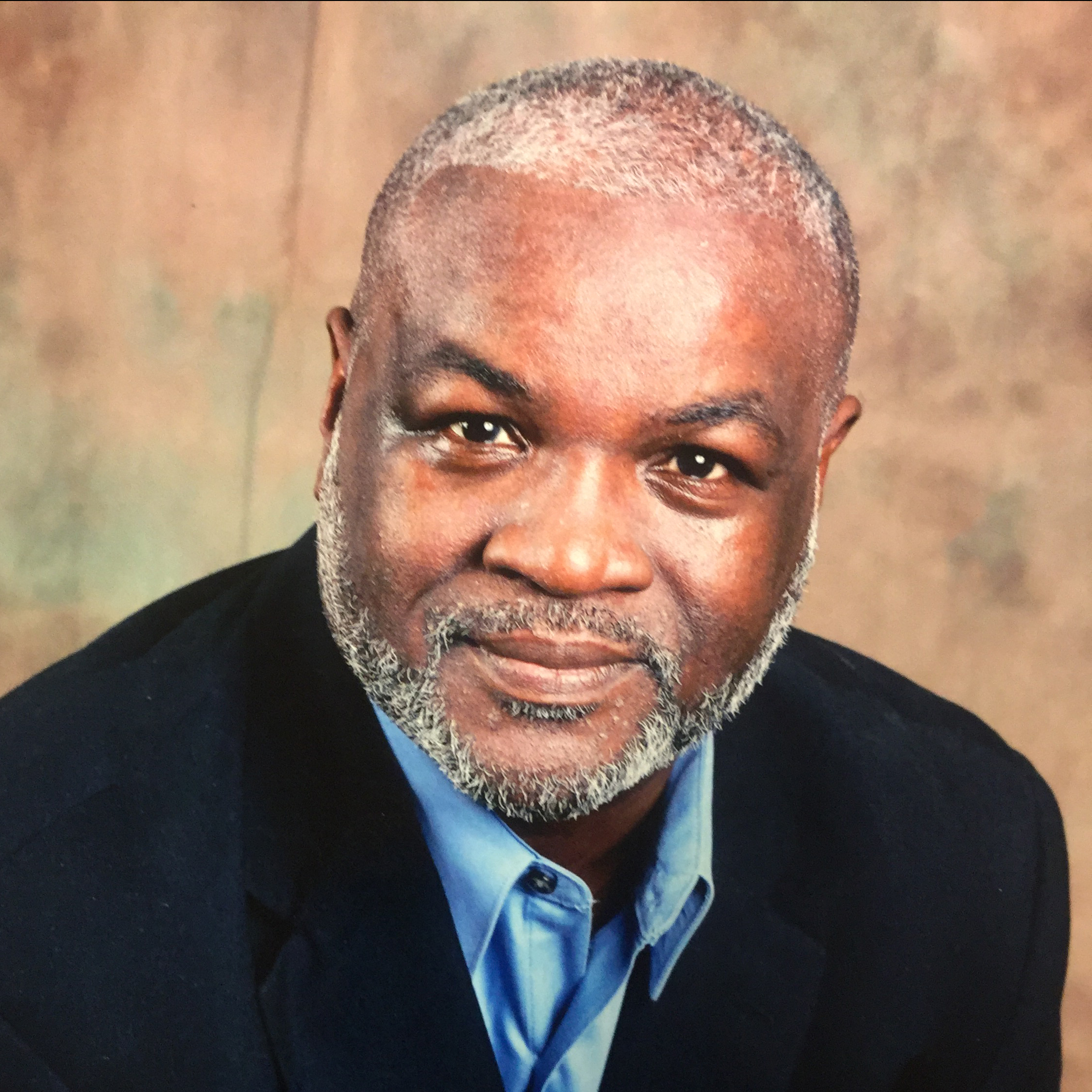 AN EVENING WITH ARTIST, MICO (hosted by President Ray) 
Wednesday, October 10, 2018 – 5:15 pm Reception • 6:00 pm Lecture |  Chicago Theological Seminary
MICHAEL BENSON, "MiCo"
Please join us for an exhibition of works by Michael Benson. MiCo, as he is known, was born and raised on the West Side of Chicago. These poor neighborhoods provided the rich inspiration and back-drop in many of his pieces. He also draws inspiration from his Christian upbringing. His art often transfuses racial and religious symbolism with black vernacular themes as a way of celebrating and giving narrative to the African American experience. This is given voice in the simple yet complex, and sometimes cartoon-like depictions in his drawings.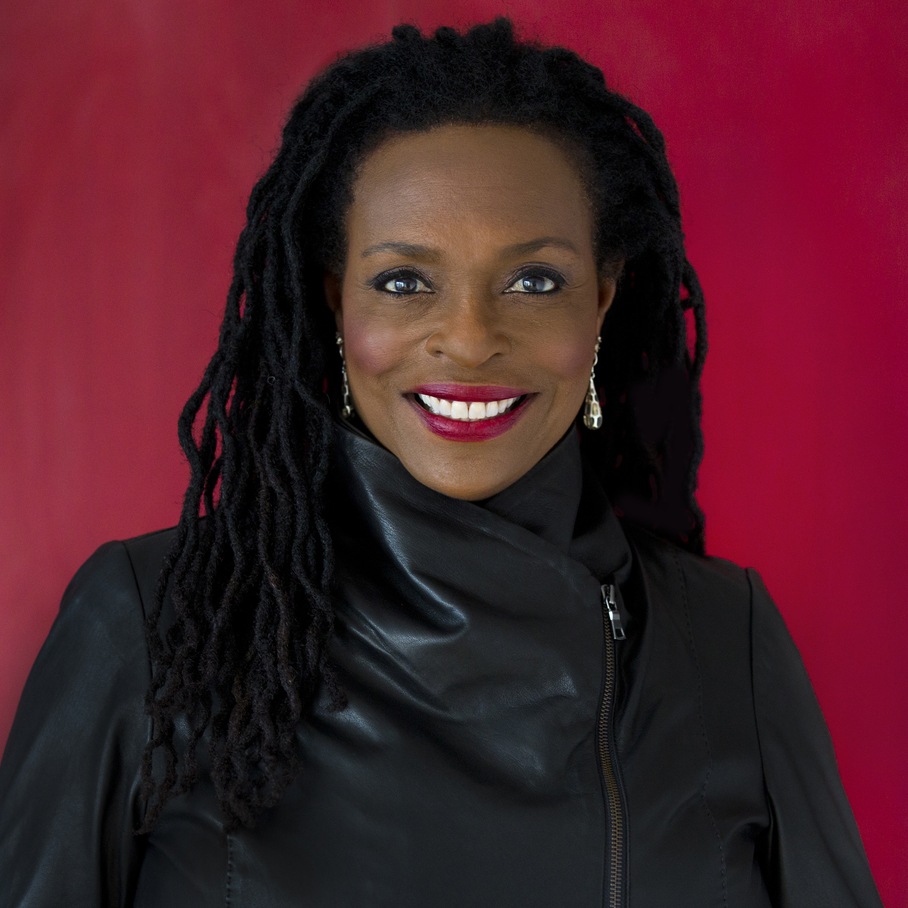 C. SHELBY ROOKS 12TH ANNUAL LECTURE (with the 13th President of CTS) 
Thursday, October 11, 2018 – 5:15 pm Reception, 6:30 pm Lecture  |  Chicago Theological Seminary
REV. DR. JACQUELINE J. LEWIS
Join us for this annual lecture named for CTS president, C. Shelby Rooks, the first African American to serve as president of a predominately white theological school. This year's lecturer is Rev. Jacqueline J. Lewis, PhD, senior minister of Middle Collegiate Church in New York's East Village and her title is: WWJD: Faithful Politics for Hot Mess Times. Middle Church is a dynamic 1000-member multiracial, multicultural, inclusive congregation in which everyone is welcome just as they are. Lewis is also the executive director of The Middle Project, an institute that prepares ethical leaders for a more just society.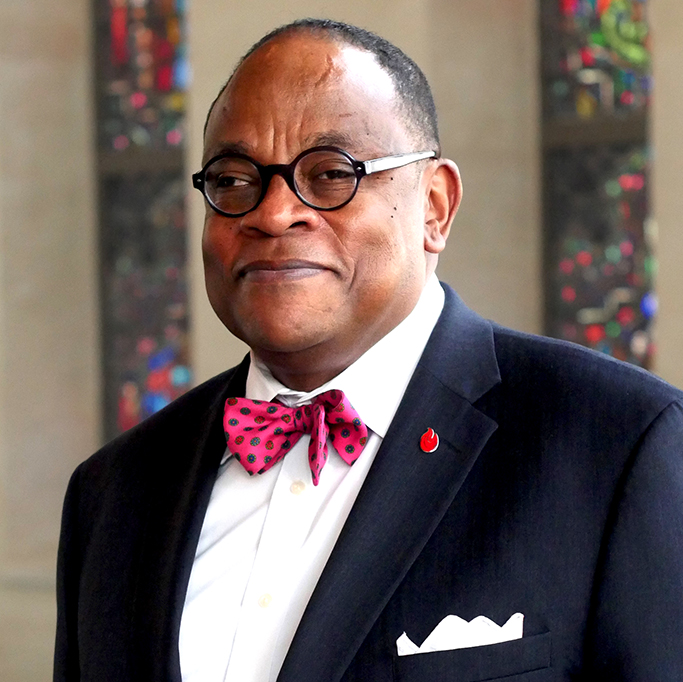 PRESIDENTIAL INSTALLATION  
Friday, October 12, 2018 – 3:00 pm  |  Trinity United Church of Christ, Chicago
REV. DR. STEPHEN G. RAY JR.
Join us as CTS welcomes the 13th President in our rich 163-year history. A renowned theologian and scholar, Ray earned his MDiv and PhD from Yale. He has served on many faculties, including Garrett-Evangelical Theological and Lutheran Theological Seminary. A celebrated writer, Ray published one book, Do No Harm: Social Sin and Christian Responsibility, and co-authored another, Black Church Studies: An Introduction. He has received numerous awards, including Yale Divinity's Hooker Fellowship for Excellence in Theological Studies; and was named to Morehouse College's Martin Luther King, Jr. International Collegium of Scholars in 2008.