Registrar's Office
The Registrar is here to help you throughout your time at CTS, from registering for your courses every semester or planning out your academic career at seminary. You can reach the Registrar by phone, email, or in person. Recognizing that students come to CTS with other life commitments, including work and family, the Registrar helps students find ways to accommodate a range of busy schedules and to honor diverse academic interests within the framework of each degree program.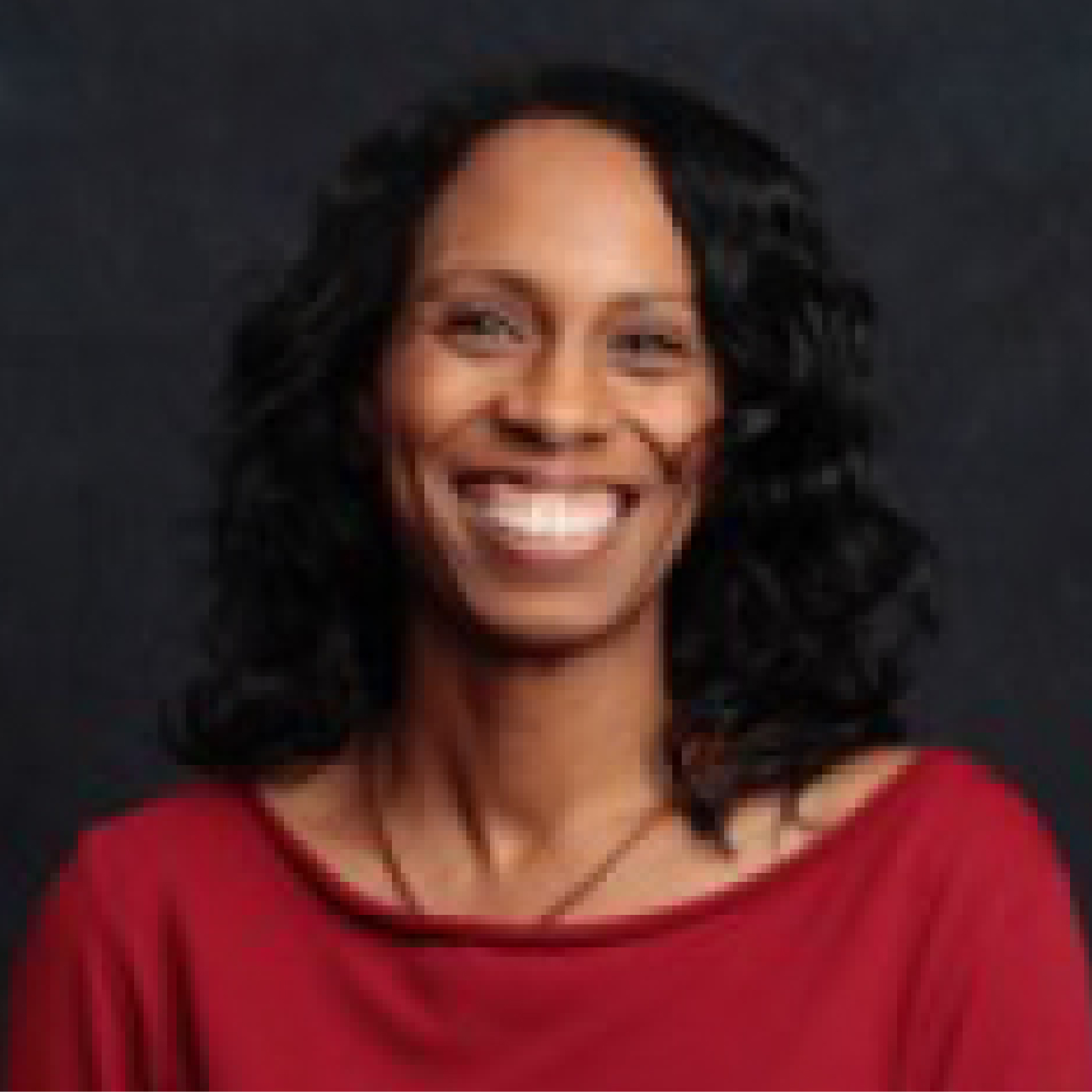 Tina Shelton
Registrar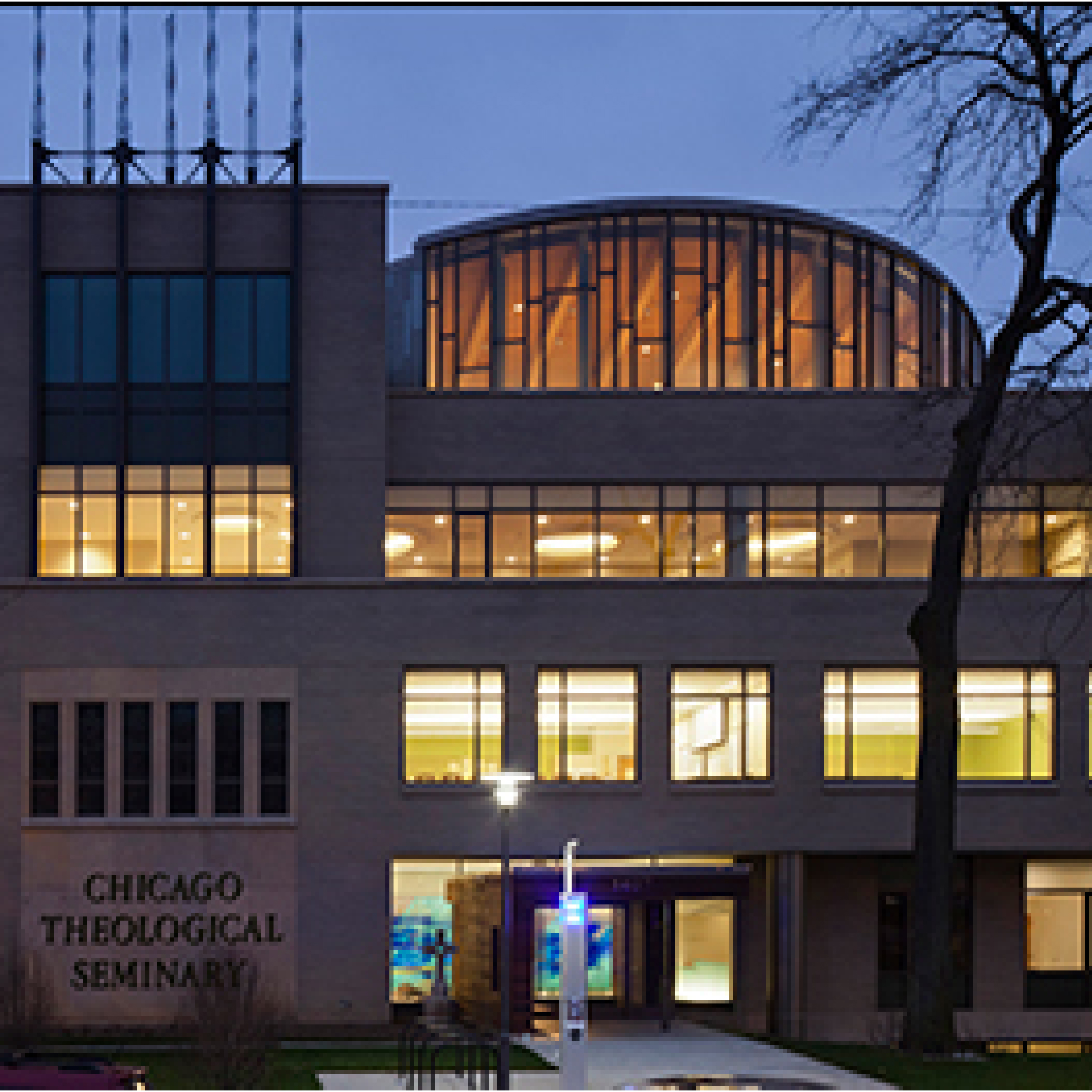 Monet Seide
Registration Coordinator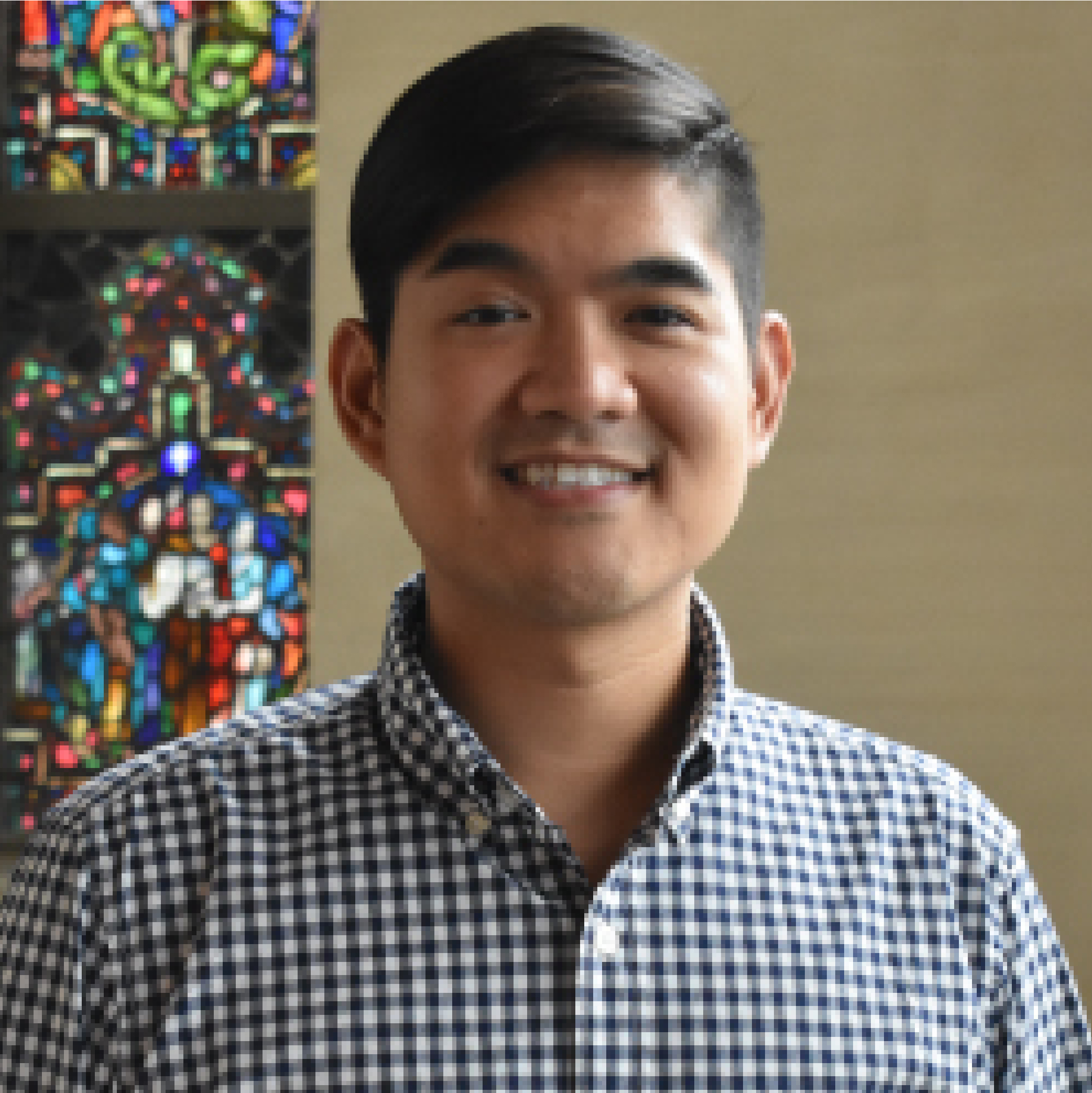 Joey Rodil
Admissions & Student Records Coordinator
Office Hours:
Monday:   8:30 am – 1:00 pm & 2:00pm – 4:30 pm
Tuesday:   8:30 am – 1:00 pm & 2:00pm – 4:30 pm
Wednesday: 8:30 am – 12:00 pm & 2:00pm – 4:30 pm
Thursday:   8:30 am – 1:00 pm & 2:00pm – 4:30 pm
Friday:   8:30 am – 1:00 pm & 2:00pm – 4:30 pm
Saturday & Sunday:   CLOSED
Registration:
The course offerings for every semester are available at the seminary's intranet – myCTS. Descriptions of each class can be found in the Course Catalog or the ACTS Catalog. These course offerings will also be sent out 2 weeks prior to each registration period. Check the Academic Calendar for registration deadlines.
Transcripts/ Enrollment Verification/ Diploma Replacement Requests:

Chicago Theological Seminary has partnered with Parchment to order and send your transcript and other credentials securely.
Current Students and Alumni/ae may request and purchase a copy of their transcript through Parchment.
Enrollment Verification and Diploma Replacements are also available on Parchment.
If you don't have an account with Parchment, you'll need to create one and then proceed.
Petition for Extension (Incomplete Coursework):
Students who need to submit a request for an extension for incomplete coursework should submit a Petition for Extension before the end of the term. The Petition for Extension form is available for download and in hard copy from the Registrar and must be signed both by the instructor and the Academic Dean. Fill out the top portion of the form and email it to your instructor to request an extension on your coursework.
Health Insurance:
All students are responsible for securing their own health insurance while at CTS. Students have the option to make use of the University of Chicago Major Medical Insurance. To sign up, contact the Registrar. Other insurance options are available from the Registrar as well.
Audit a Course
Individuals may apply to audit a course at the seminary. Click here to learn more information about auditing a course and to apply.