Academic Partners
CTS is grateful for the shared values and visions of these academic partners that benefit all students and faculty.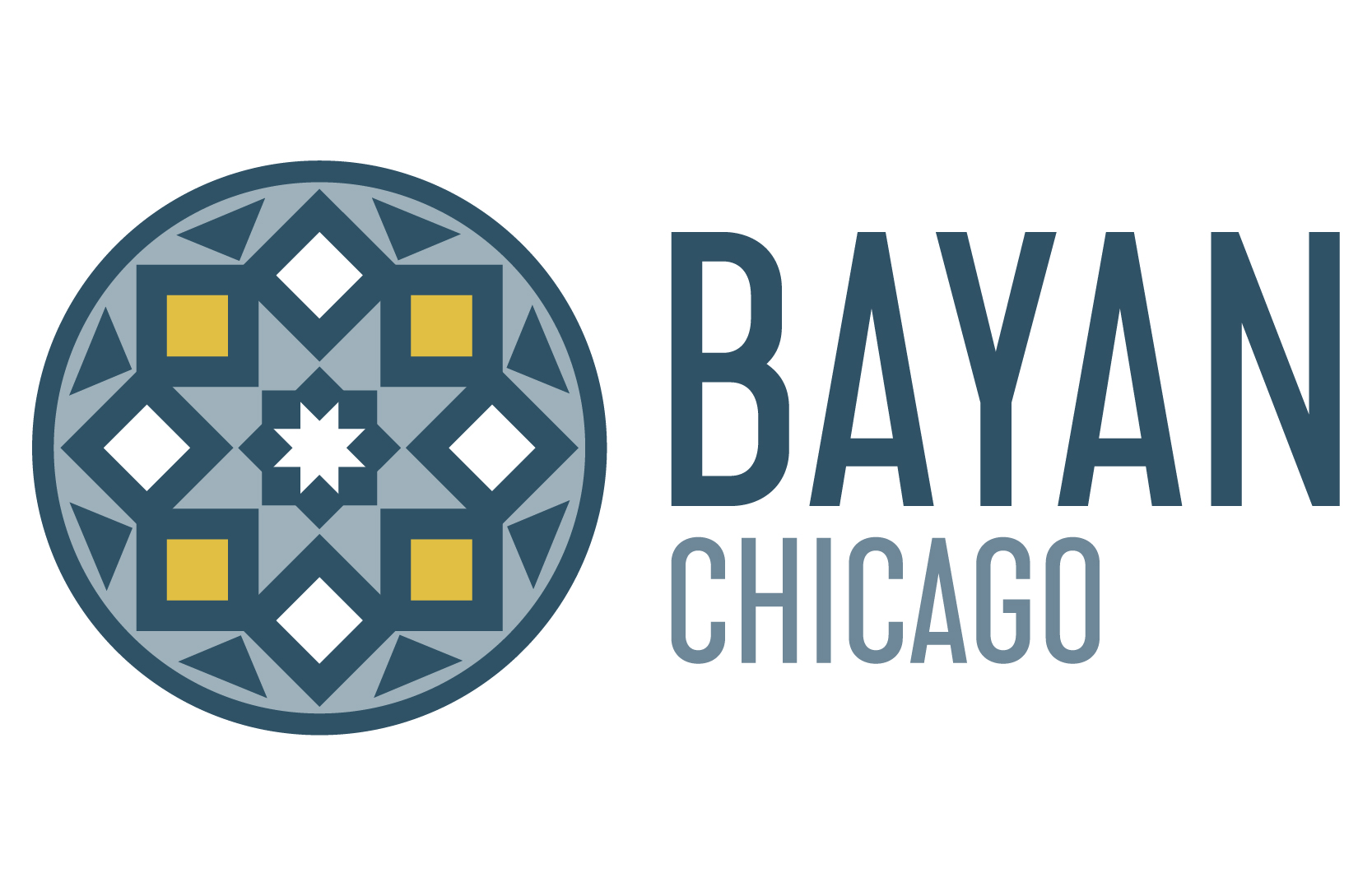 Bayan Chicago
Bayan is a private, Islamic graduate school based in Orange, California with its campus located in Chicago, Illinois. It offers accredited Master of Arts degrees in four subject areas: Islamic Studies, Islamic Leadership, Islamic Education, and Advanced Islamic Theology as well as a Master of Divinity in Islamic Chaplaincy. Bayan's degree programs are offered in partnership with Chicago Theological Seminary
Learn More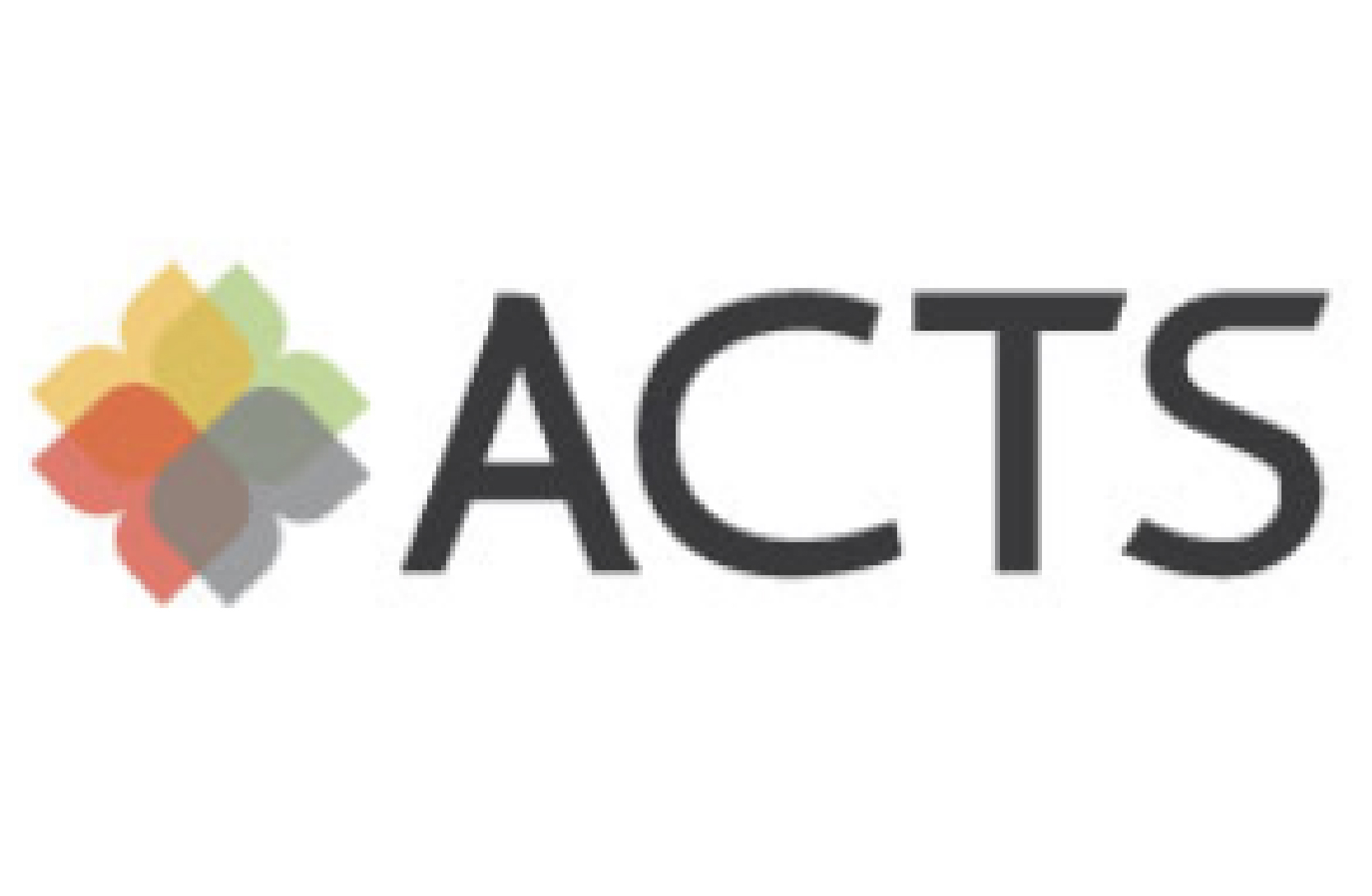 Association of Chicago Theological Schools
ACTS students can cross-register at any of our 12 member seminaries and gain access to over 700 additional courses!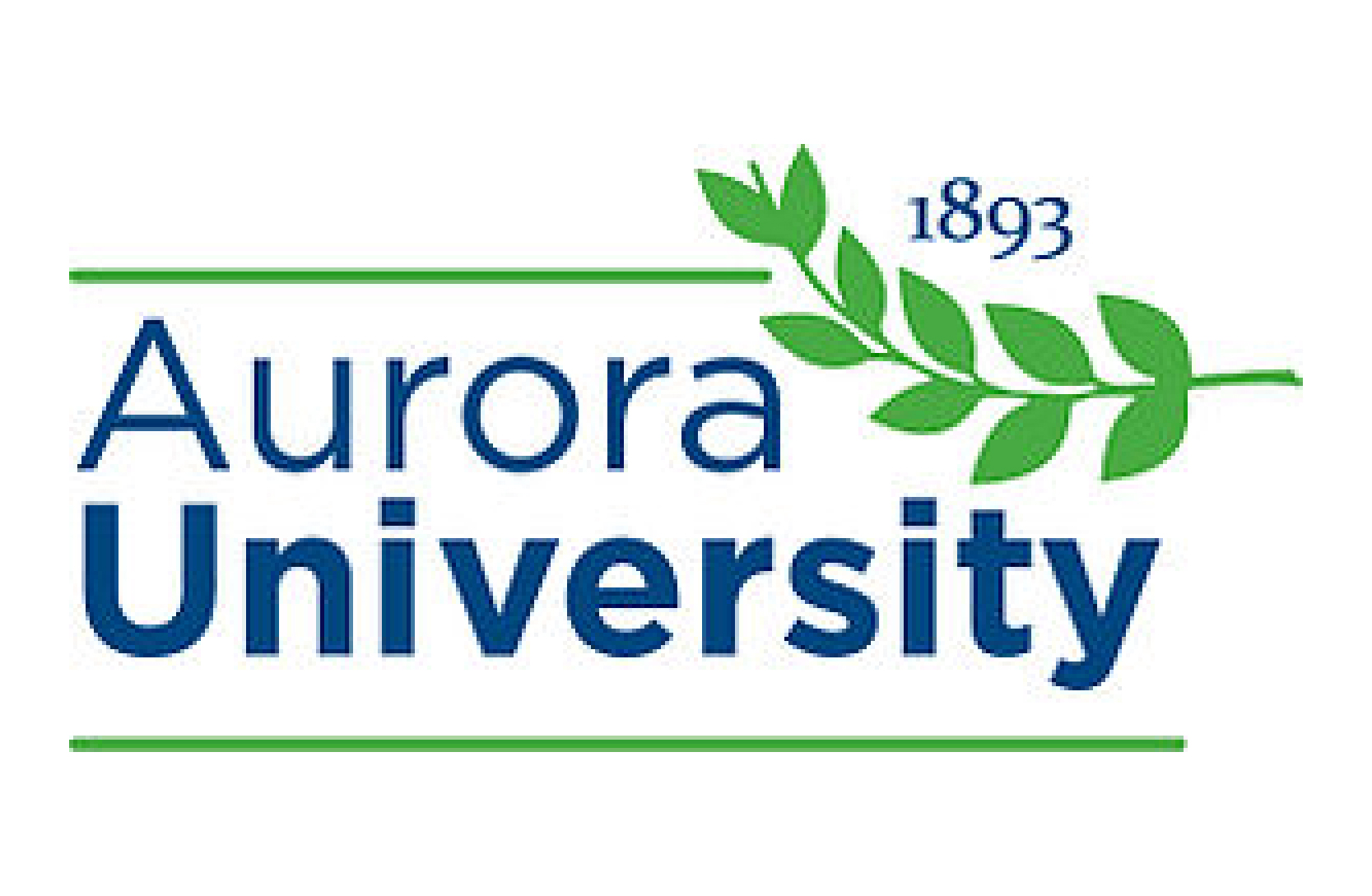 Aurora University
Aurora University is an inclusive community dedicated to the transformative power of learning.

Hartford International University for Religion & Peace
With roots that go back to 1834, HIU is a non-denominational graduate school for religious and theological studies.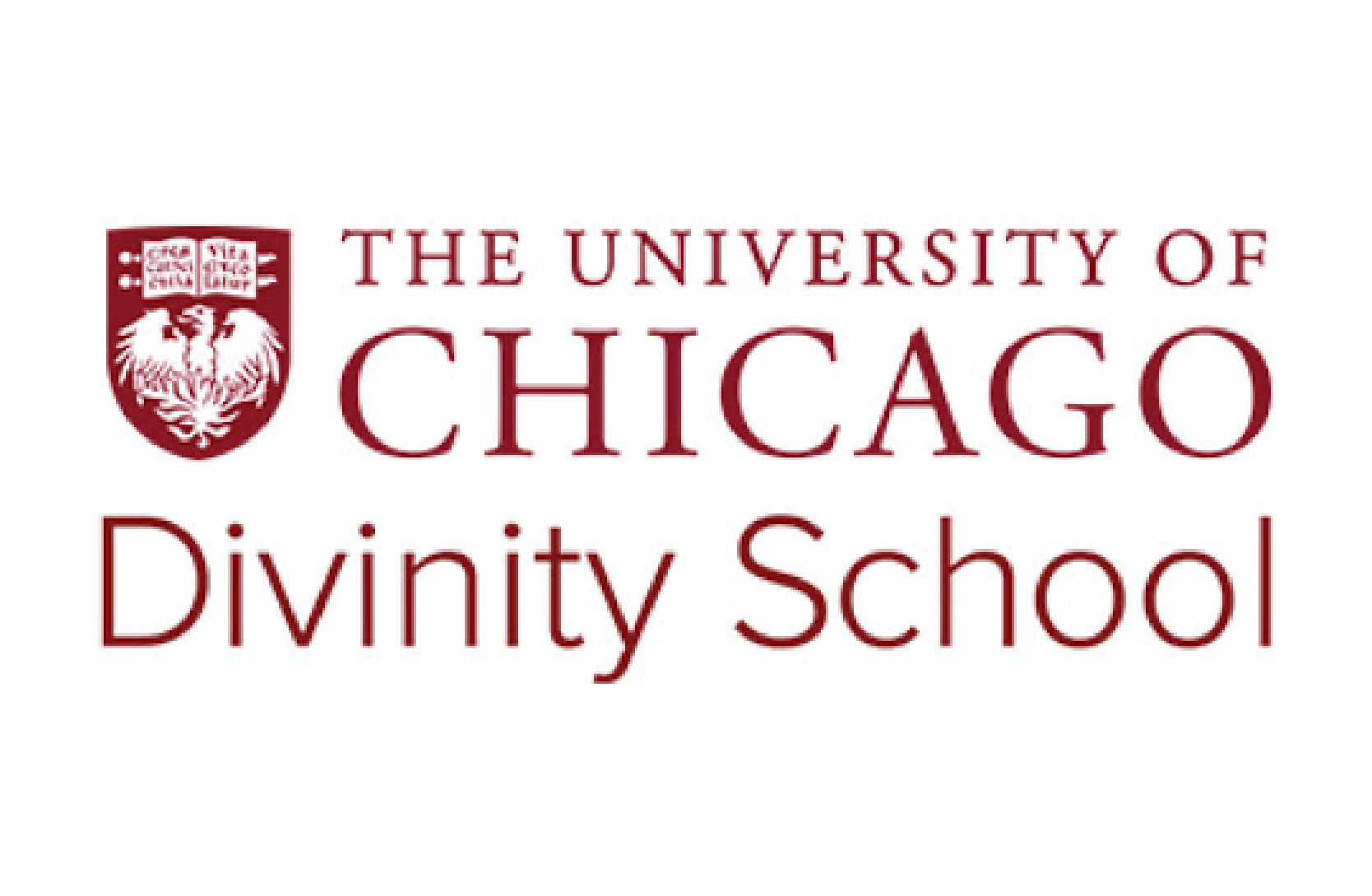 University of Chicago Divinity School
A vibrant community of scholars dedicated to exploring humanity's most vital, inspiring, and compelling questions.