Wednesday Gatherings
What began as a way to connect to the outside world during an unprecedented time has become the central gathering hub for the CTS family. Since its inception at the onset of the COVID-19 pandemic, Wednesday Gatherings have been host to numerous special guests, allowing for deeper engagement with civic and social justice issues, as well as a way to be together in a world in which we need not be physically present to be together. These discursive and inquisitive Zoom sessions feature insightful conversations with powerful community members who share the CTS vision of a more inclusive, equitable, and just world.
Wednesday Gatherings are held every 4th Wednesday at noon and can be accessed by clicking here. We look forward to seeing you there!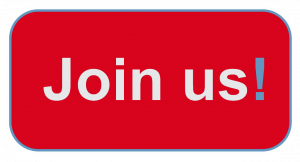 ---
SUPPORT OUR WORK WITH A GIFT:
For questions about giving please contact [email protected] or call 773.896.2430 or read more about Making Gifts of Stock & Securities, Planned Gifts, and Other Ways to Give.