Search
Enter your search word or phrase below:
Field Education
Part of our MDiv degree program is gaining applicable experience out in real world situations. Theological Field Education provides an environment to practice your skills of effective transformative leadership beyond the classroom walls of CTS. As you participate, you'll be challenged to explore your calling to ministry or service; to grow personally and professionally; and to articulate a theological understanding of your work.
At CTS, MDiv students are required to complete two practical experiences: Clinical Pastoral Education (CPE) and a Congregational or Community Field Placement. Fulfilling these requirements gives you hands-on service experiences, specifically in the contexts of healthcare and social justice organizations, congregations, and communities.
Clinical Pastoral Education has a long history of support from Chicago Theological Seminary. Anton Boisen, CTS professor and co-founder of the Clinical Pastoral Education (CPE) movement, knew that to do the work as a theologically-rooted catalyst for social change, religious and spiritual leaders for the next had to do the work to understand pain and suffering within themselves and in the experience of other persons. Anton Boisen's legacy lives on in the Boisen archives, a courtyard memorial, and the Seminary's commitment to Clinical Pastoral Education as an MDiv degree requirement and through a unique hybrid program.
CTS offers a hybrid program where students receive 100 hours of remote supervision using online technologies while students complete 300 hours of ministry in a clinical placement site best suited to their future vocations. Units are offered as needed.
Because of our vast alumni base and prominence in the community, our students have rich opportunities to explore their calling and career paths. If you represent a congregation or organization interested in becoming a field site please fill out our Site Placement Form.
For more information: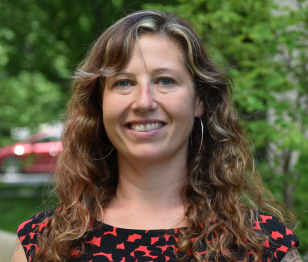 Katharine Lassiter, Director of Theological Field Education, [email protected], 773.896.2511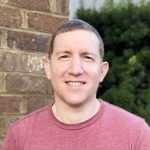 Shawn Casselberry, DMin, Field Education Assistant, [email protected], 773.798.3720