Search
Enter your search word or phrase below:
Board of Trustees
Chairman of the Board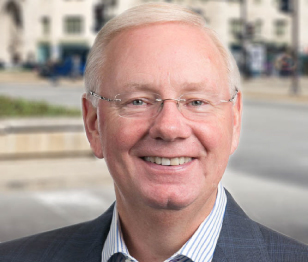 Brian Clarke
Chair of the Board and Managing Partner of Kensington International, Oak Brook, IL
MS, BS
Voting Trustees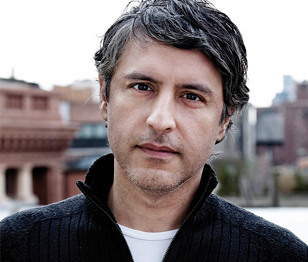 Reza Aslan
Professor of University of California, Riverside
PhD, MFA, MTS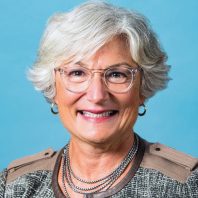 Maria Coyne
President and CEO of the UCC Cornerstone Fund
TBD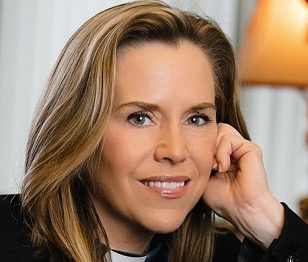 Rev. Dr. Lillian Daniel
Senior Minister, First Congregational Church, Dubuque, IA
DMin, MDiv, AB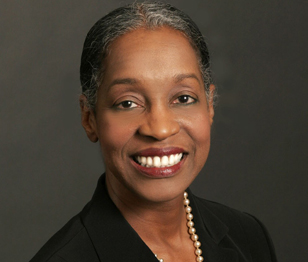 Sharon Watson Fluker
Consultant, Center for Public Leadership – Kennedy School of Government and Senior Adviser, Salzburg Global Seminar (Mellon Fellow Community Initiative)
PhD, MS, BS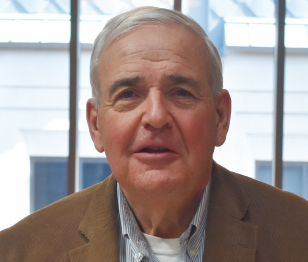 Richard Franklin
Principal and Senior Counsel, Baker & McKenzie (retired)
JD, BA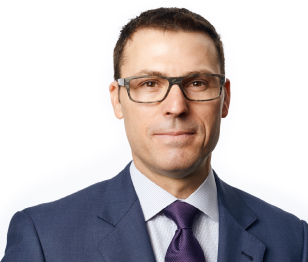 Matt Garretson
The Former CEO and Founder of Garretson Resolution Group and currently Founder of Amarras.org
JD, BA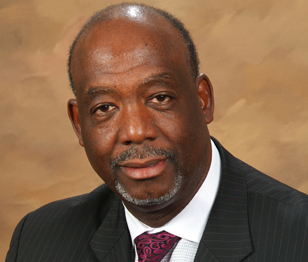 Forrest Harris
President of American Baptist College, Nashville, TN
DMin, MDiv, ThB, BA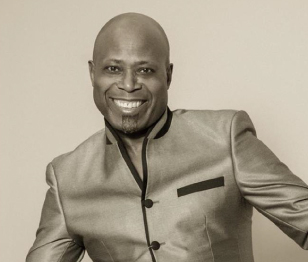 Walter B. Johnson
Chief Executive Officer, Alliance for Community Peace; Pastor, Greater Institutional African Methodist Episcopal Church
DMin, MDiv, BS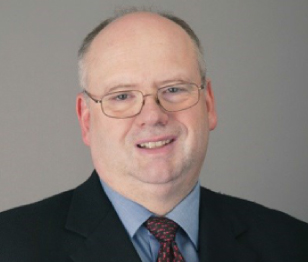 Gary T. Johnson
CEO of the Chicago History Museum
JD, MA, BA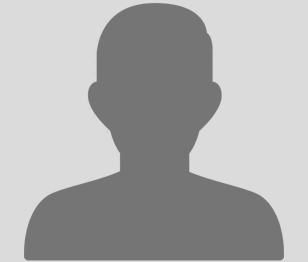 James Keck
TBD
TBD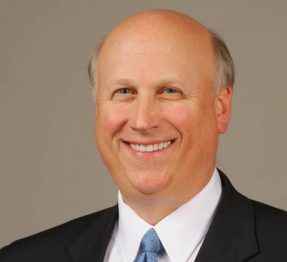 Robb Kneupfer
TBD
MDiv, MBA, JD, BA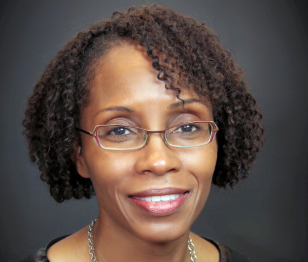 Audrey Williams Lee
SVP, Human Resources & Philanthropy at Hyatt Hotels Corp.
MS, BS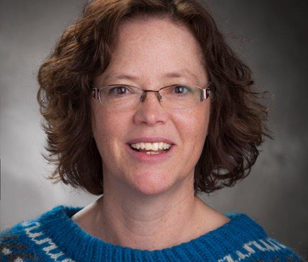 Janet MacLean
ACPE Supervisor and Director of Clinical Pastoral Education Advocate Health Care, Downers Grove, IL
MDiv, MS, MA, BA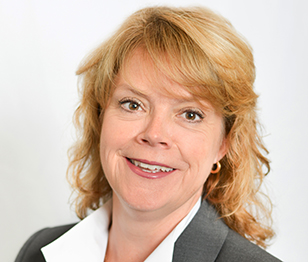 Susan MacLean
Principal Attorney, Zulkie Partners LLC
JD, BA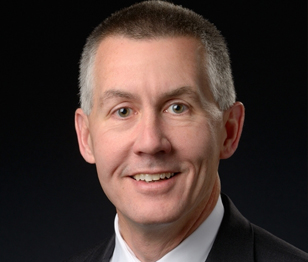 David Mook
Chief Private Banking Officer, U.S. Bank Wealth Management Group
MBA, BSBA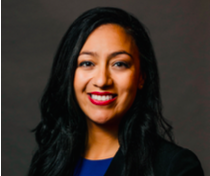 Patricia Mota
President & CEO of Hispanic Alliance for Career Enhancement (HACE)
BA, MPA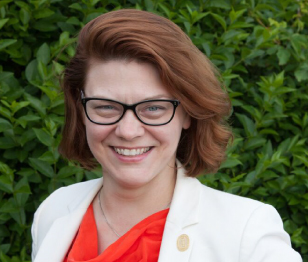 Mary Nelson
Regional Minister, Connecticut Conference, United Church of Christ
MDiv, BA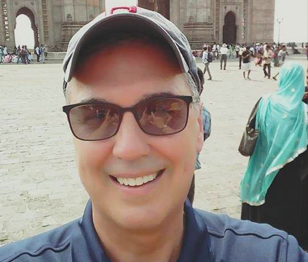 David Pattee
Interim Pastor, Irvine United Congregational Church, Irvine, CA (Retired)
MDiv, BA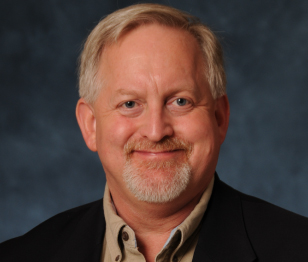 Richard N. Peterson
General Counsel, American Academy of Orthopaedic Surgeons
TBA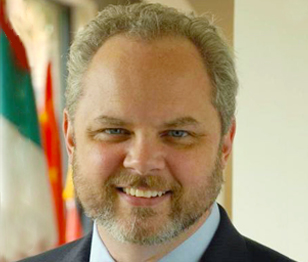 Timothy Rhodes
Interim Pastor of St. John's UCC, Mokena, IL
MDiv, BA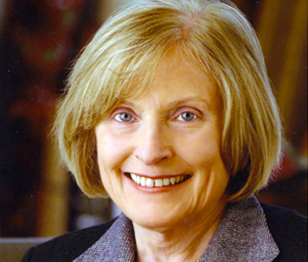 Carole Segal
Co-Founder of Crate & Barrel and Founder & Former CEO of Foodstuffs
BA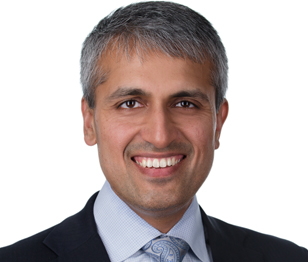 Zack Shah
Managing Director, Investment Banking, Lincoln International
MPA, MBA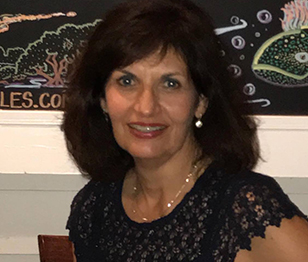 Carol A. Stram
Human Resources Management & Consulting Services of Trans Union Corporation (Retired)
MS, BS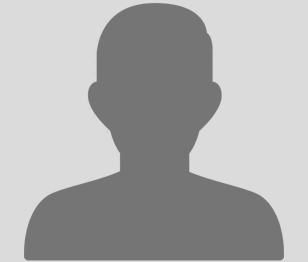 Liz Swanby
TBD
TBD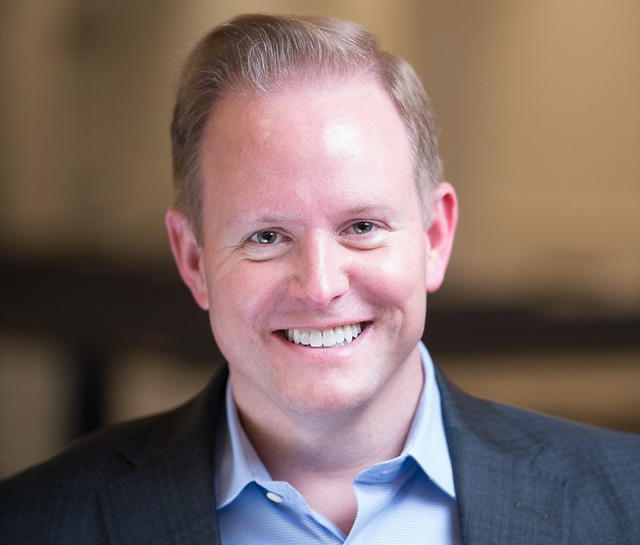 Dawson B. Taylor
Senior Minister, Naples United Church of Christ
DMin, MTS, BA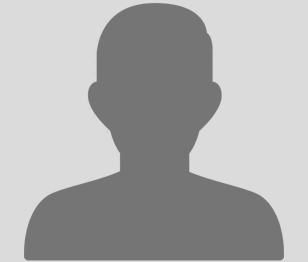 Mary Wilson
TBD
TBD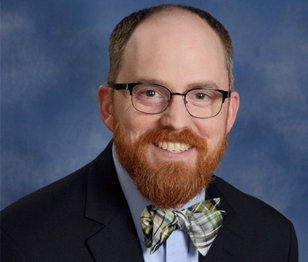 Rev. Mark Winters
Pastor of First Congregational UCC, Naperville, IL
MDiv, BA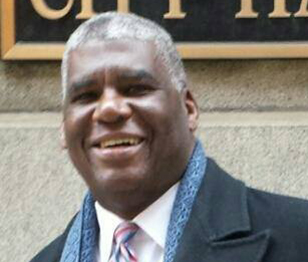 Timothy Wright
Managing Partner of Operations, Quintairos, Prieto, Wood & Boyer, Chicago, IL
MDiv, JD
Life Trustees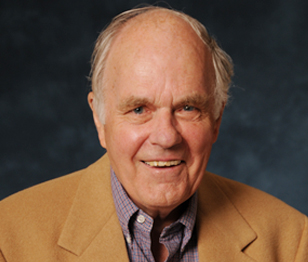 Thomas D. Allen
TBD
BS, JD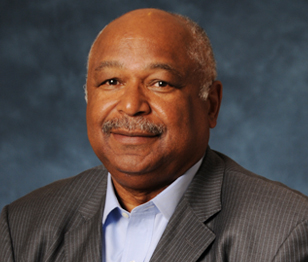 Donald L. Beal
President & Owner of Arrow Lumber Co.
MBA, BS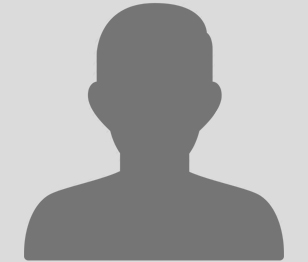 David A. Bueschel
Shepherd Bueschel & Provus, Inc. (Retired)
MBA, BS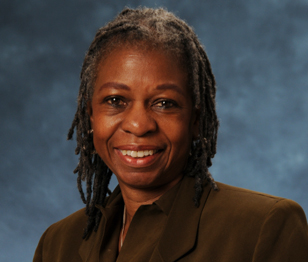 Iva E. Carruthers
Samuel DeWitt Proctor Conference, Inc.
MTS, PhD, MA, BA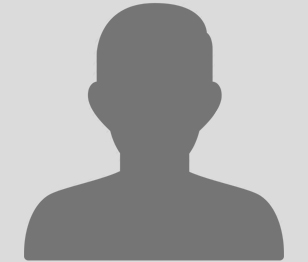 Sterling Cary
TBD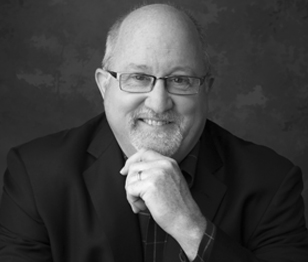 Donald C. Clark, Jr.
Partner & Founder of Clark & DeGrande and General Counsel for the United Church of Christ (Retired)
JD, BA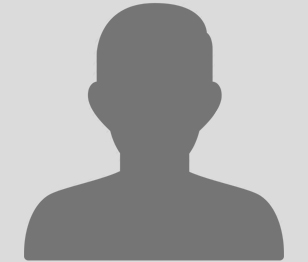 Robert Grossman
Legal Counsel to Gardner of Carton & Douglas (Retired)
LLB, AB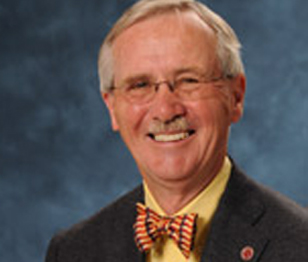 Richard Harter
Bingham, Dana & Gould, Boston Massachusetts (Retired)
JD, BA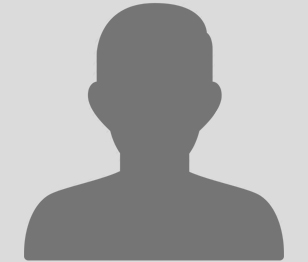 John P. Keller
President & Chairman of Keller Group, Inc. (Retired)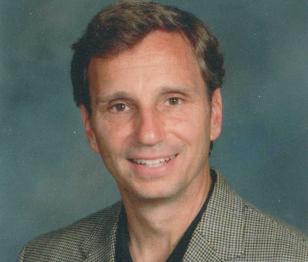 Richard Kirchherr
Senior Minister of First Congregational Church Western Springs, IL
DMin, MDiv, BS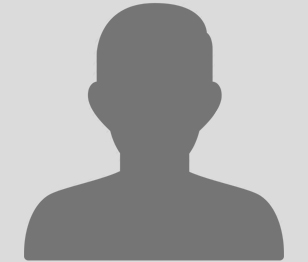 William J. Korsvik
TBD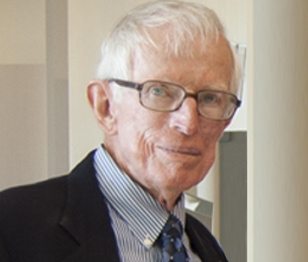 Robinson G. Lapp
Secular (Social Change) Minister of UCC (Retired)
BD, BA, STM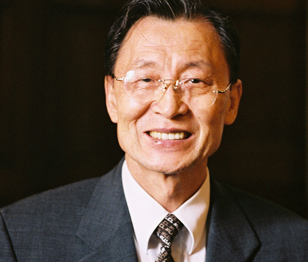 In Shik Lee
Orient Mission Culture Institute
ThM, ThB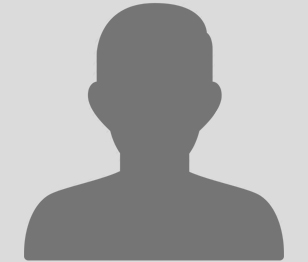 Donald Minnick
TBD
BA, BD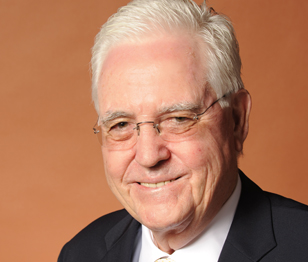 Howard C. Morgan
Senior Vice President of Citibank (Retired)
BA, DLitt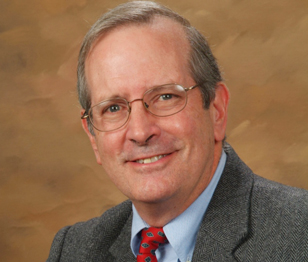 Craig Mousin
DePaul University Ombudsperson, Office of Mission & Values
MDiv, JD, BA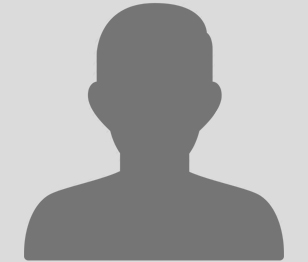 Roy Robertson
Private Practice of Dentistry
BA, BS, DDS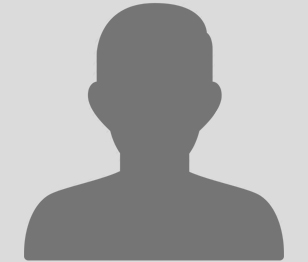 David C. Seidman
TBD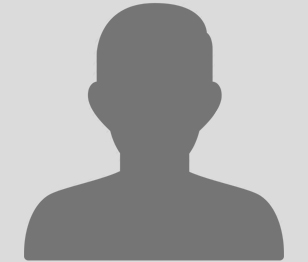 Thelma J. Smith
TBD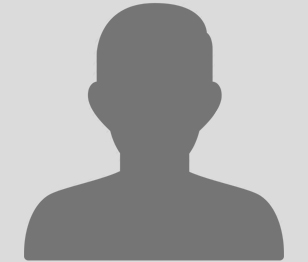 Theoldore R. Tetzlaff
TBD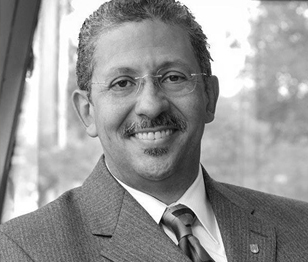 Norman Williams
CEO of Illinois-Service Federal Savings & Loan (Retired) and Owner of Unity Funeral Parlors
AB
Honorary Trustees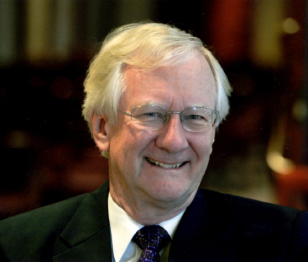 Philip Blackwell
TBD