Search
Enter your search word or phrase below:
Brenda Summerville
Alumna | Theologian, Writer, Activist and Philanthropist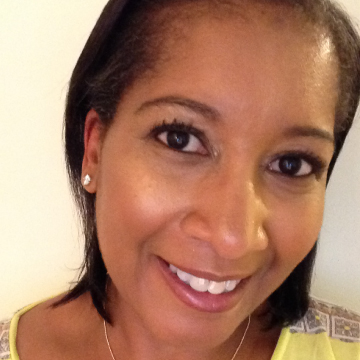 When she was on the hunt looking for a seminary to attend, Brenda Summerville wanted a place that reflected her and what she stood for. Her undergrad career was predominately male-dominated and that alone made Summerville determined to choose a place that was diverse and progressive.
Summerville is a theologian, writer, activist and philanthropist who's writing career was greatly influenced during her time at CTS. "When I first came to CTS, I wasn't writing very well. I knew I wanted to be a writer and a published author." Summerville also spent 30 plus years working in Corporate America and says the skills she acquired at CTS gave her the knowledge and power to enforce change in the workplace. "I that person [outside of HR] that can offer the extra support and ministry and that makes a big difference."
She adds that theological education is important because progressive, forward thinking is what is needed in today's climate.
"For me, CTS strengthened my faith, transformed my thinking about myself and others around me. If you are a real game-changer, than CTS is the place for you. You will put in the work, but you will leave here differently.