Search
Enter your search word or phrase below:
Giseok Joo
Student | MDiv 2012, PhD 2016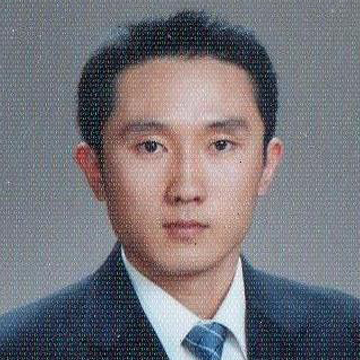 What are your plans after graduation?
I want to get a teaching job.
What drew you to CTS?
My advisor, Dr. Jennings, is doing what I'd like study. I graduated from here with my Master of Divinity four years ago and I'm now graduating with a PhD under the guidance of Dr. Jennings. I'm interested in what he studies, especially his political theology. I'm interested in supporting Christian ministries' active engagement in political issues. I think that, whether it is about South Korea or the United States, whenever church ministries participate in the political issues of immigration orprovides a critique ofnational security, Christian ministries are often criticized and told those issues are not related to the church ministry service in the traditional sense, but I would like to theologically anticipate and claim that church ministry is not political indifference but rather are part of political differentiation, and transform church ministry, not in their service of national interest, but trans-national interests that open them to more countries and people.
What was your most transformative class or experience at CTS?
Very simply, my studies. When I was young I never imagined that theological concepts could relate to political concepts. At CTS, interests are never unrelated to political liberation or political issues. That kind of essential link between theological concerns and political concerns is clear to me from the guidance of CTS faculty.
What did you value you most about your time at CTS?
Reading. I like to use the library at CTS because its silent and there's convenience on the third floor. I'm happy with the welcoming mood on the third floor. I can spend my time speculating by myself or having conversations with other students.