CTS Welcomes Karen Walker as Chief Financial Officer
FOR IMMEDIATE RELEASE
Contact: Steve McFarland, Chief Communications Officer, [email protected]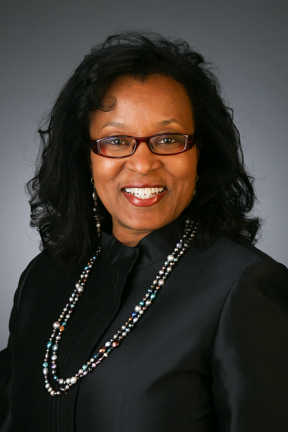 Chicago Theological Seminary has announced that Karen Walker will join the seminary as its new Chief Financial Officer.
Walker has led a successful career in finance in both the educational and private sectors. Most recently, she was Vice President for Finance and Operations at Catholic Theological Union. Previously, she held leadership roles at Siebert Brandford Shank, Chicago Transit Authority, and Illinois Finance Authority.
"My goal is to ensure financial integrity for CTS," Walker said, "while helping to mitigate risks, increase revenue, and control costs. I look forward to collaborating with the CTS community to achieve these and other strategic objectives."
"I look forward to Karen's arrival at CTS," said Stephen G. Ray, President of Chicago Theological Seminary. "She has a perfect blend of skills and insights that will propel the seminary forward. Karen will ensure we remain financially vibrant, helping us successfully navigate these challenging times for our nation."
Walker said, "The CTS mission and the Statement of Commitments are so appealing to me that I wanted to be a part of the organization. The organization's reputation for social justice, backed by its demonstrated focus on equality, inclusion, and diversity, are impressive. I am amazed by the historical involvement in the abolitionist movement, underground railroad, civil rights movement and anti-apartheid efforts."
Walker will begin in the new role in late July.